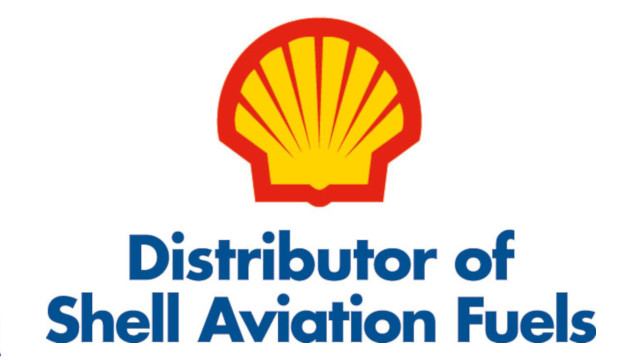 SHELL AVIATION FUELS
AeroShell has one of the most comprehensive and proven range of aviation lubricant products, and the AeroShell range is used extensively in the aviation lubricants market worldwide.
Ridge Aviation have Aeroshell 80. W80, W100 Plus, W15w-50 (Jabiru), SportPlus-4 (Rotax 912), and SportPlus-2 (2 stroke) engine oil in stock. High quality oils for clean engine performance.
We are suppliers of Aero Piston engine oils, Turbine oil, hydraulic fluid and aircraft grease products for Aviation.
We have Aeroshell products available for every type of aircraft.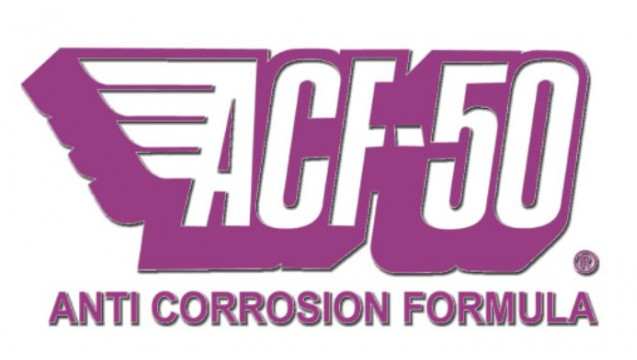 ACF-50 ANTI-CORROSION FORMULA
Ridge Aviation also stock ACF-50 Anti-Corrosion Formula, which is a state of the art, anti-corrosion/lubricant compound, that has been specifically designed for the Aero Space Industry.
ACF-50 is ideal for Microlight and Permit type aircraft operating in Ireland's harsh climatic conditions and is also ideal for protecting your aircraft if stored over the winter months! Excellent for motorcycles + cars too!!
Approved by Cessna - Enstrom - Hillier - Pilatus – Robinson
KILLS CORROSION ON CONTACT, THIS IS SERIOUSLY GOOD STUFF!!!