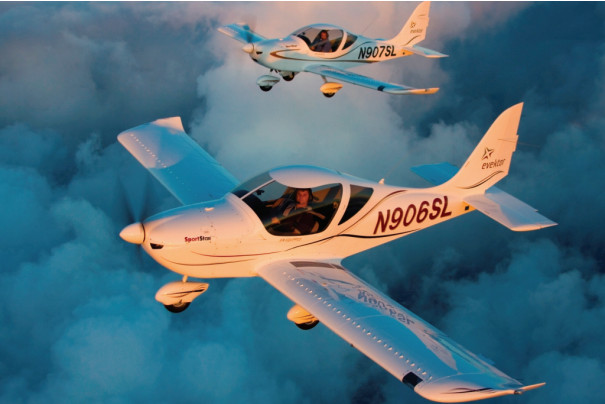 We Supply Evektor Spare Parts
To keep down-time to a minimum, Ridge Aviation have a large stock of fast moving Evektor-Aerotechnik Eurostar and Sportstar spares, including service kits, various hardware, oils and fluids, brake pads, brake calipers, brake discs, wheel bearings, exhaust springs, locking fuel filler caps, canopy latches, landing lights, PTT switches, tyres and tubes, to name a few .
Call us with your requirements!
Rapid Mail order available!