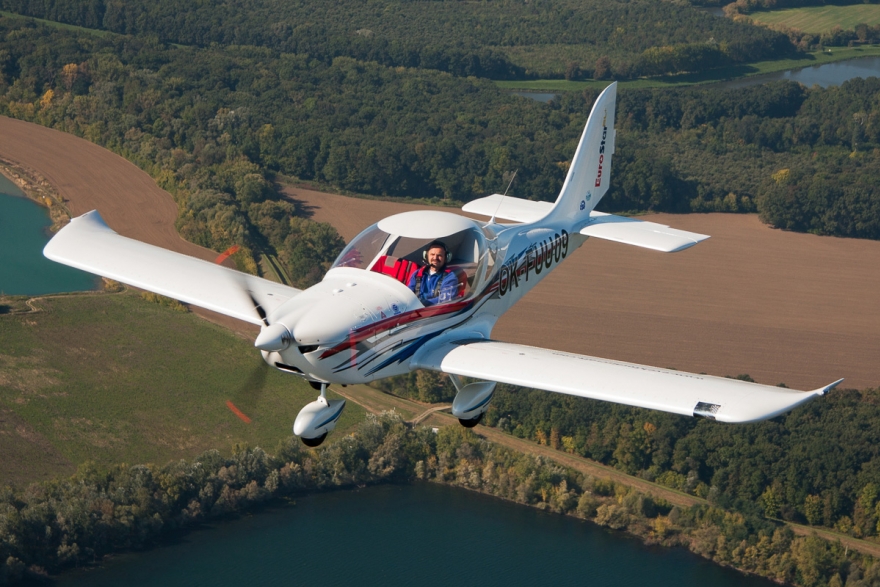 EUROSTAR SL
The Eurostar SL is one of the most successful ultralight aircraft on the world market, created by Evektor-Aerotechnik to the highest aviation standards.
This 450KG Microlight aircraft has an elegant sporty design, a cockpit that is spacious and comfortable, and excellent flight characteristics. The new ergonomic interior has been designed for maximum comfort and spaciousness, providing plenty of comfort for even the tallest of pilots.
The outstanding flight characteristics make it a popular pilot training aircraft in flight schools worldwide.