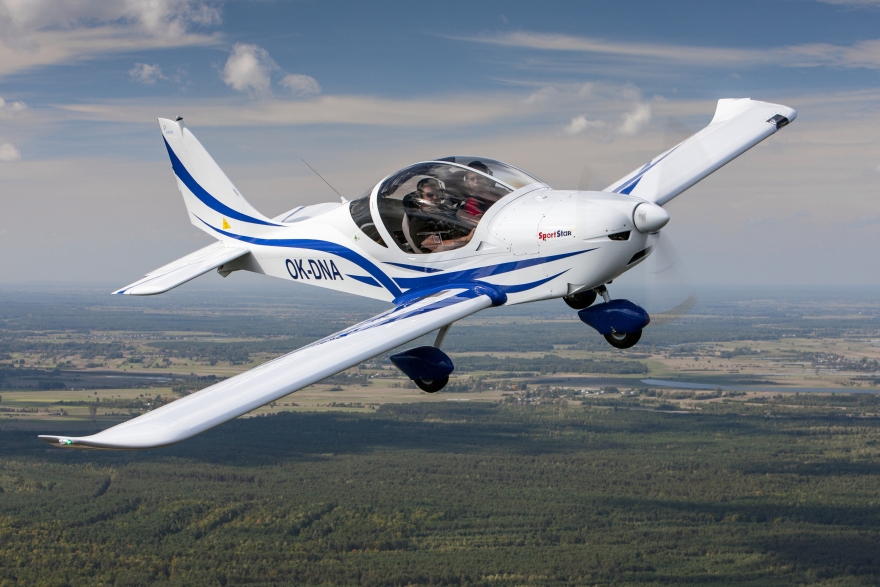 SPORTSTAR RTC
The modern design, outstanding flight characteristics, and half the operating costs of conventional training aircraft, make the SportStar RTC an Excellent Training Platform for PPL / LAPL Training; Night Rating and CPL Single Engine Training; Solo Time Building; Maintaining Pilot Licenses and also for Pilot Touring.
With low operating costs and easy maintenance, the Sportstar RTC is designed to meet the operation specifics of flight schools.
An almost 360° all-round view provides the perfect cockpit view and situational awareness during all phases of flight.